*Additional services can be left on the additional notes section on the checkout page after selecting a main service*
                                   *Pet Hair Removal $60
This specialty service will attempt to remove the majority of pet hair embedded in your upholstery & carpets fabric.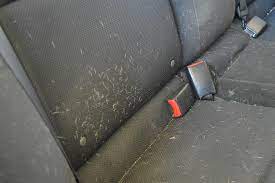 Headlight Restoration $50
*This service can be offered as an add-on with our interior packages or as an independent service.*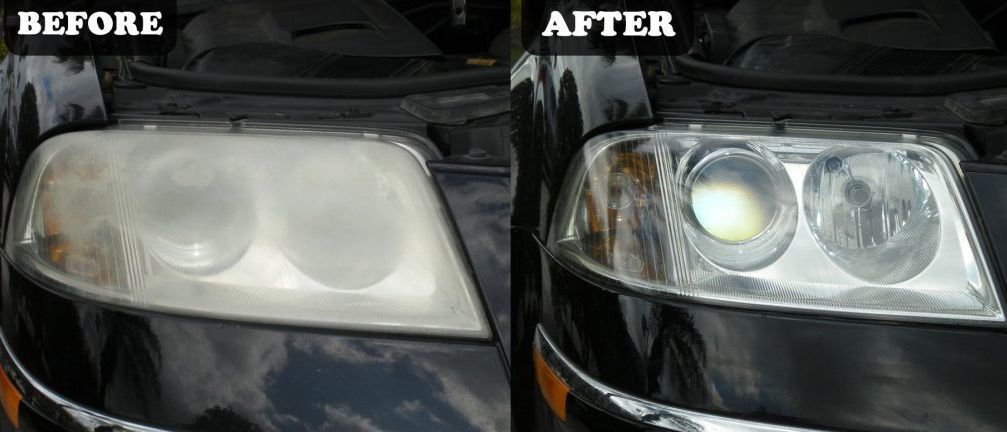 *Fabric Protector $30
This product will temporarily repel liquid spills for fast cleanup. Liquids such as water, oil, juice, and soda will temporarily sit on top of the fabric & will not fully saturate fabric for a quick cleanup. Can be applied to the carpet and certain upholstery.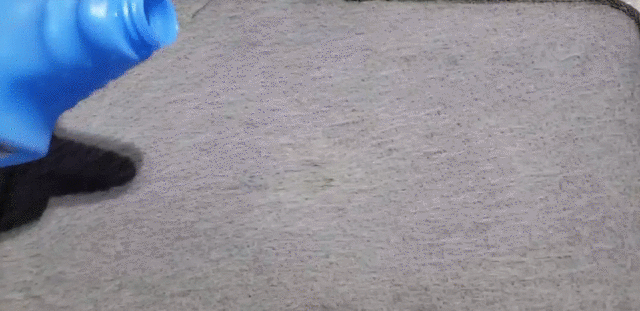 *Rain Repellent $15
Beads incoming rain for better visibility. Lasts 3-6 months.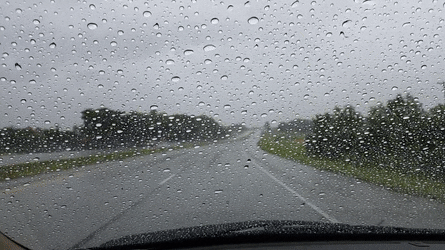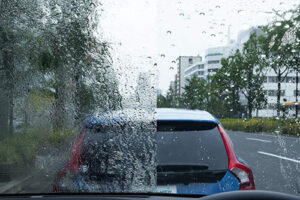 Wheel & Tire Shine $15
Keep them wheels clean with our protective coating that minimizes build up of brake dust adhering to surface of the wheel.
Our tire shine protects tires from buildup of dirt and repels water to keep them looking new!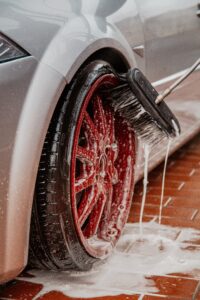 *Odor Eliminator *FRESH SCENT* $20
Heavy odor smell? Bad A/C smell, wet dog, smoke odor? No problem, with adding this extra layer of protection inside your vehicles atmosphere you can be confident to keep smells at bay! This odor eliminating spray is sucked into ventilation system and throughout cars interior completely removing odors for months if not permanently.
Premium Spot Treatment $8
Attempts to remove hard stains on upholstery, carpet or headliner. Multiple treatments may be needed to partially or fully remove stain.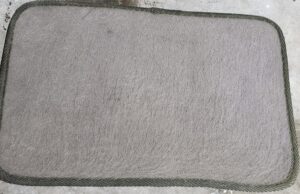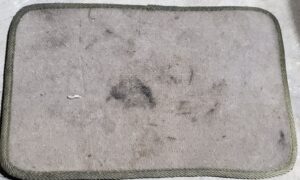 Mobile detailing near you in York, PA in Northeastern School District. Close to Mt Wolf, Goldsboro (West Shore School District), Emigsville (Central School District), Lewisberry, Dover (Dover School District), Red Lion (Red Lion School District), & Dallastown (Dallastown School District.) Mobile Auto Detailing • York PA • Mobile Detailing service available to book 24/7 in York PA. Professional, Affordable, and Trustworthy.